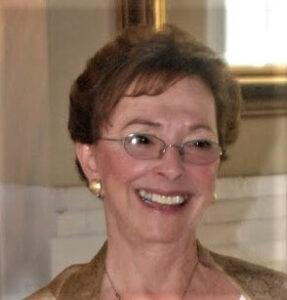 After many years of painting, my medium has changed to ceramics as a vehicle for artistic expression. Although my medium has changed, many of my interests have remained the same. Color is extremely important to me. Growing up surrounded by lush tropical vegetation and the colorful colonial architecture of Savannah, Georgia had a big influence on my art. The paintings of Gauguin , Van Gogh, and Emil Nolde as well as Rothko, Olitski, and other abstract expressionists, have influenced my paintings and ceramics. For my ceramics, Brother Thomas' work has been a major inspiration.
I like forms that are minimal, with an unbroken fluid line, and are refined and elegant. The drama of forms resting on a small foot that seem to defy gravity excites me. In the bowls, platters and vessels I make, I am searching for what is basic and essential. It is my intention that the work has a sculptural presence.
I work on the potter's wheel and also do hand building, sometimes combining these methods. My work is planned. I begin by sketching in a loose way and use photographs of the work of potters I admire as a visual stimulus. Also I do scale drawings which can function as a blueprint for the work. To achieve a larger scale I throw a piece in sections. When it is leather hard, I join the sections and work to achieve a smooth, unblemished surface.
I really enjoy the physicality of working with clay to create beautiful objects from raw elements. Porcelain and white stoneware are the clays I use. I love the silky feel of porcelain on my hands, its pristine quality, and the many challenges it presents in creating geometric and balanced forms. To complement the forms, I want to use glazes which are painterly, vibrant, and sensuous. The subtlety and depth of high-fired gas reduction glazes relate to my modernist aesthetic. I love those elusive copper reds, grayed-green celadons, rich brown tenmoku, and other glazes that move, pool and crystallize.
My work is successful when it transcends the mundane or ordinary, is appreciated for its uniqueness and specialness, and brings joy and serenity to the viewer.